Kyocera unveil washable Rafre smartphone in Japan
30 January 2017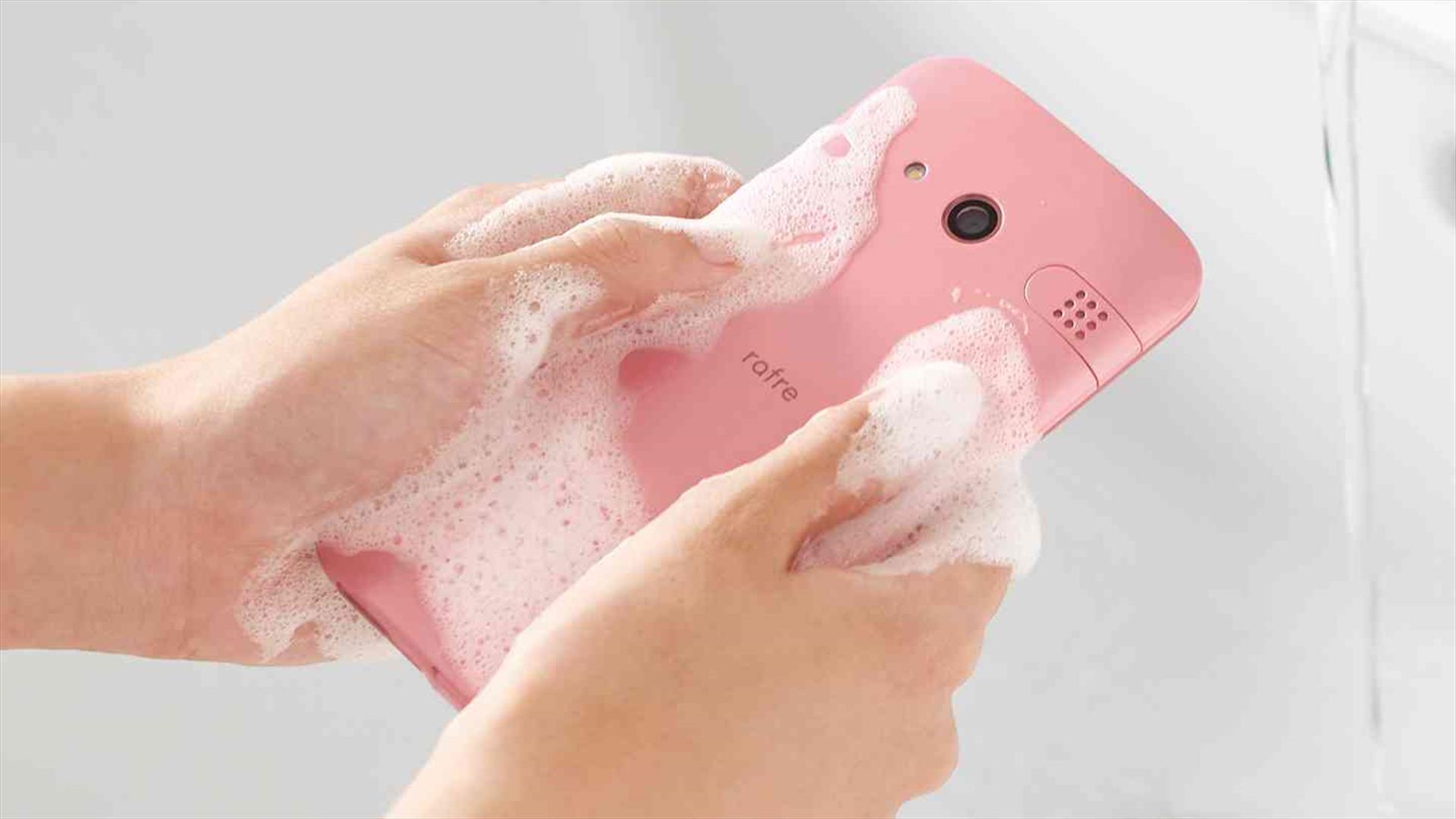 Japanese electronics company Kyocera has unveiled the Rafre smartphone, a washable Android device resistant to hot water, as noted on the Kyocera website.
The Kyocera Rafre features a touchscreen that can be used even if the user's hands are wet or wearing gloves, and is equipped with a cooking app that allows users to view recipes, set timers and answer phone calls through hand gestures.
The Kyocera Rafre smartphone will be available in Japan only from March, and comes in the three colours of pale pink, clear white and light blue.