LG officially confirms LG G6 launch
7 February 2017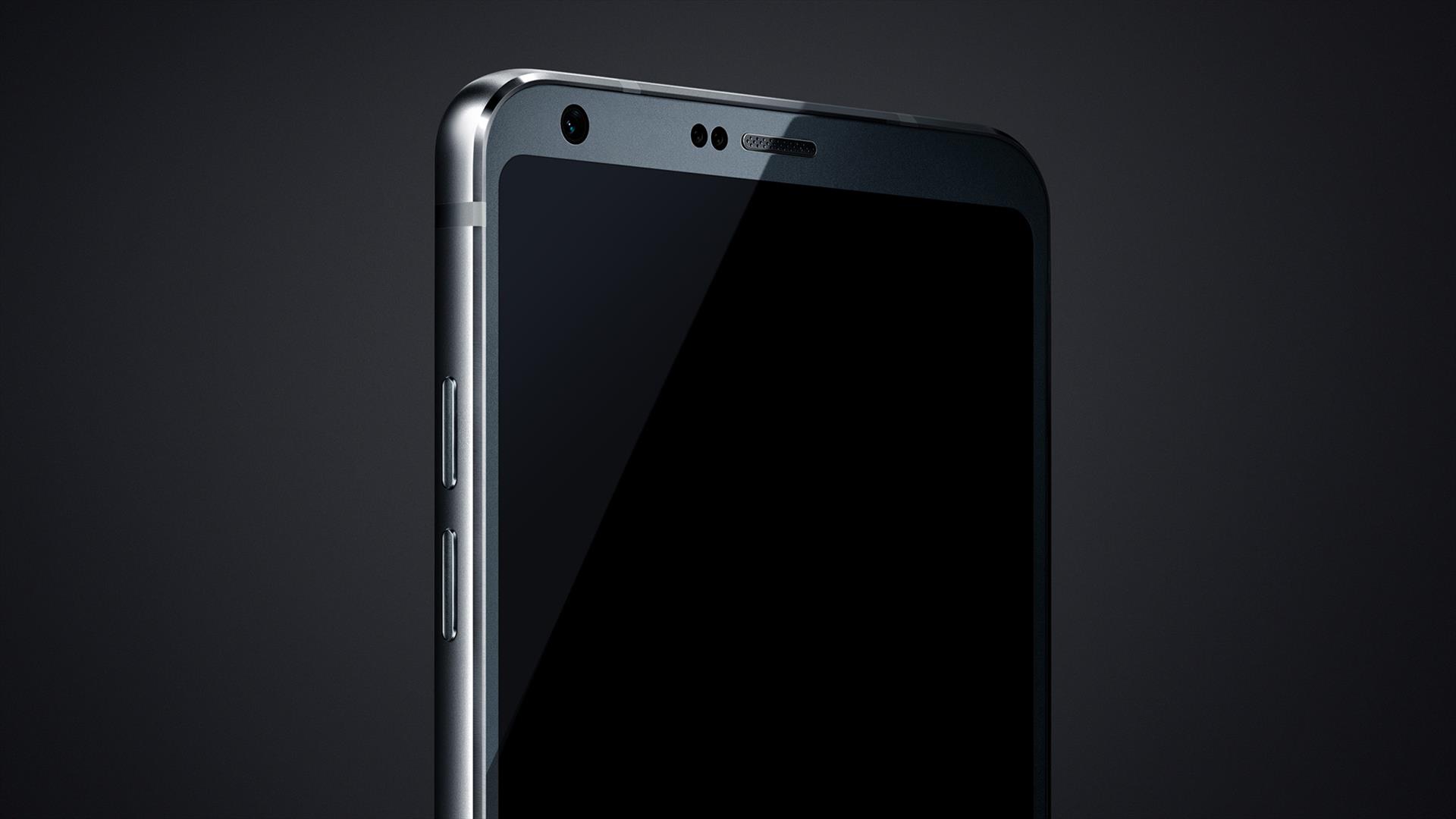 LG has officially confirmed the company's next smartphone, the LG G6, will be launched this coming February 26, as noted in an article from Trusted Reviews.
In addition to issuing invites to the G6's launch, LG also hinted that the device will follow-on from the G5's design and feature a new bezel-free design, claiming the new handset possesses a 'Big Screen That Fits'.
This supports recent rumours that the G6 has a unique 18:9 aspect ratio and a 'Full Vision' display panel.
The LG G6 will be launched February 26, the day before this year's Mobile World Congress kicks off in Barcelona.