Sony Lifelog app counts calories via photo analysis
14 February 2017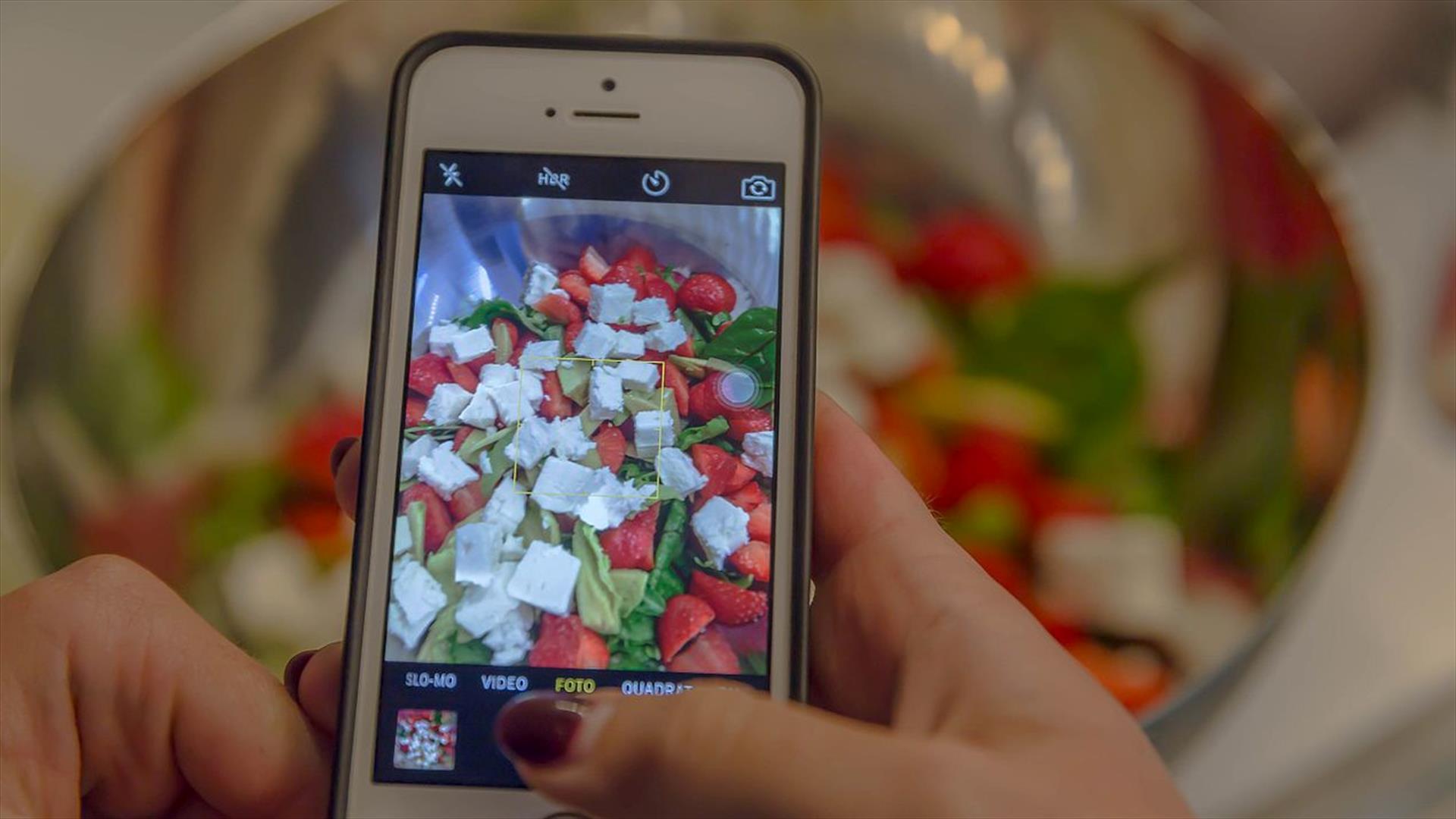 Sony's Lifelog app now offers users an in-depth analysis of food including calorie count simply by analysing a photograph of the food in question.
In a recent blog from Sony Mobile, the company revealed how it's using deep learning technology to power its Meal Image Analysis software, which in conjunction with the Lifelog app provides personalised advice on users' diets.
To use Meal Image Analysis, users simply take a picture of a specific food or meal and wait for the software to run its analysis.
The Lifelog app is a fitness tracking app available to download via Google Play.