Sony unveils 1000fps smartphone camera sensor
9 February 2017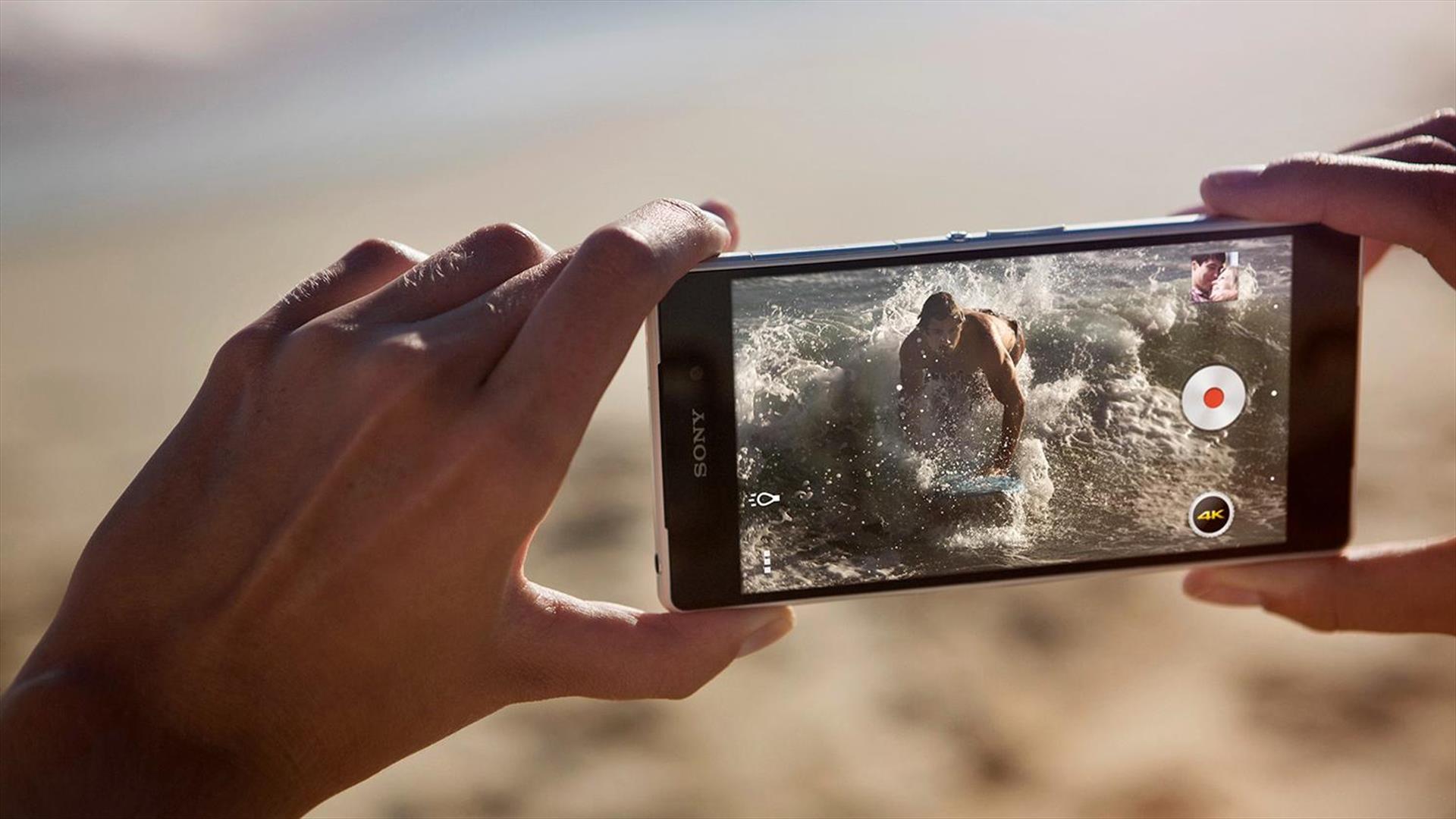 Sony has released details about its latest smartphone camera sensor, which is capable of shooting a 1080p slow-motion video at a highly impressive rate of 1,000 frames per second.
In a press release on the Sony website, the company also revealed how the new the new 3-layer CMOS sensor can take 19.3MP images in 1/120th of a second, four times faster than rival chips.
The 3-layer CMOS sensor is being hailed as an industry first; while the iPhone 7 and Google Pixel smartphones can shoot 1080p slow-motion videos, both can only do so at 120fps.
Sony's new sensor surpasses the Sony RX 100 V, which can shoot at a rate of 960 frames per second.